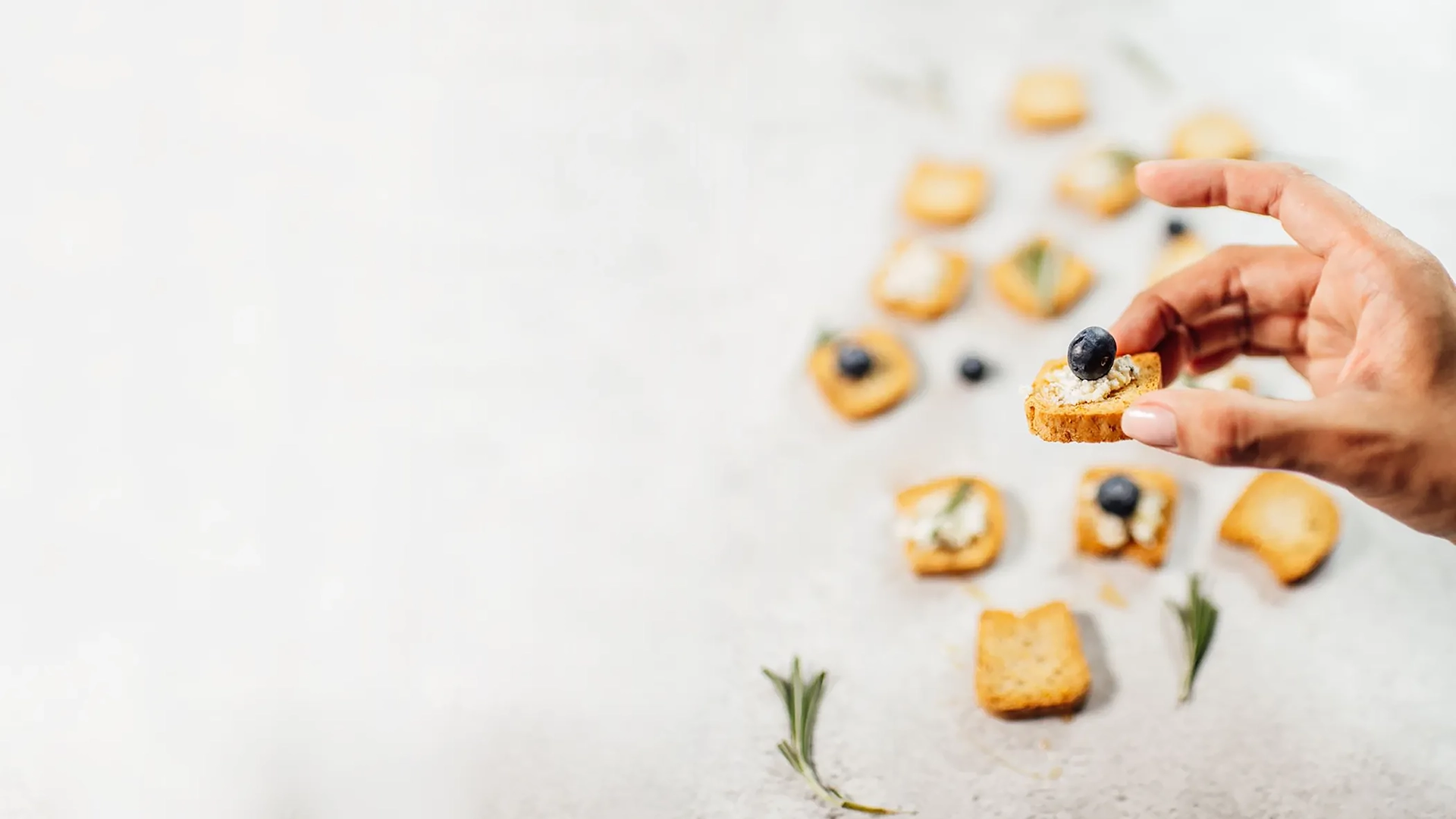 …a fresh stop in your everyday journey.
We're passionate about good food
At Mercato, we believe that every customer deserves a warm, inviting atmosphere that feels like home. Think of us as your go-to gourmet bodega, where you can explore new and exciting local and international flavors, handpicked for their exceptional taste and quality.
Our passion for good food is reflected in every aspect of our store, from our carefully curated product range to our expertly trained staff. We work closely with our suppliers to bring you only the best ingredients, ensuring that every meal you create is a masterpiece.
Take your taste buds on a journey with our carefully selected produce
At our stores, we take pride in our exceptional collection of over 200 hand-picked products that will elevate any meal to perfection. From the rich, smooth flavor of Italian olive oil to the freshness of our pasta and the nutty, complex taste of our parmesan, we have everything you need for a culinary masterpiece. And don't forget to pair it with a full-bodied red wine from our curated selection.