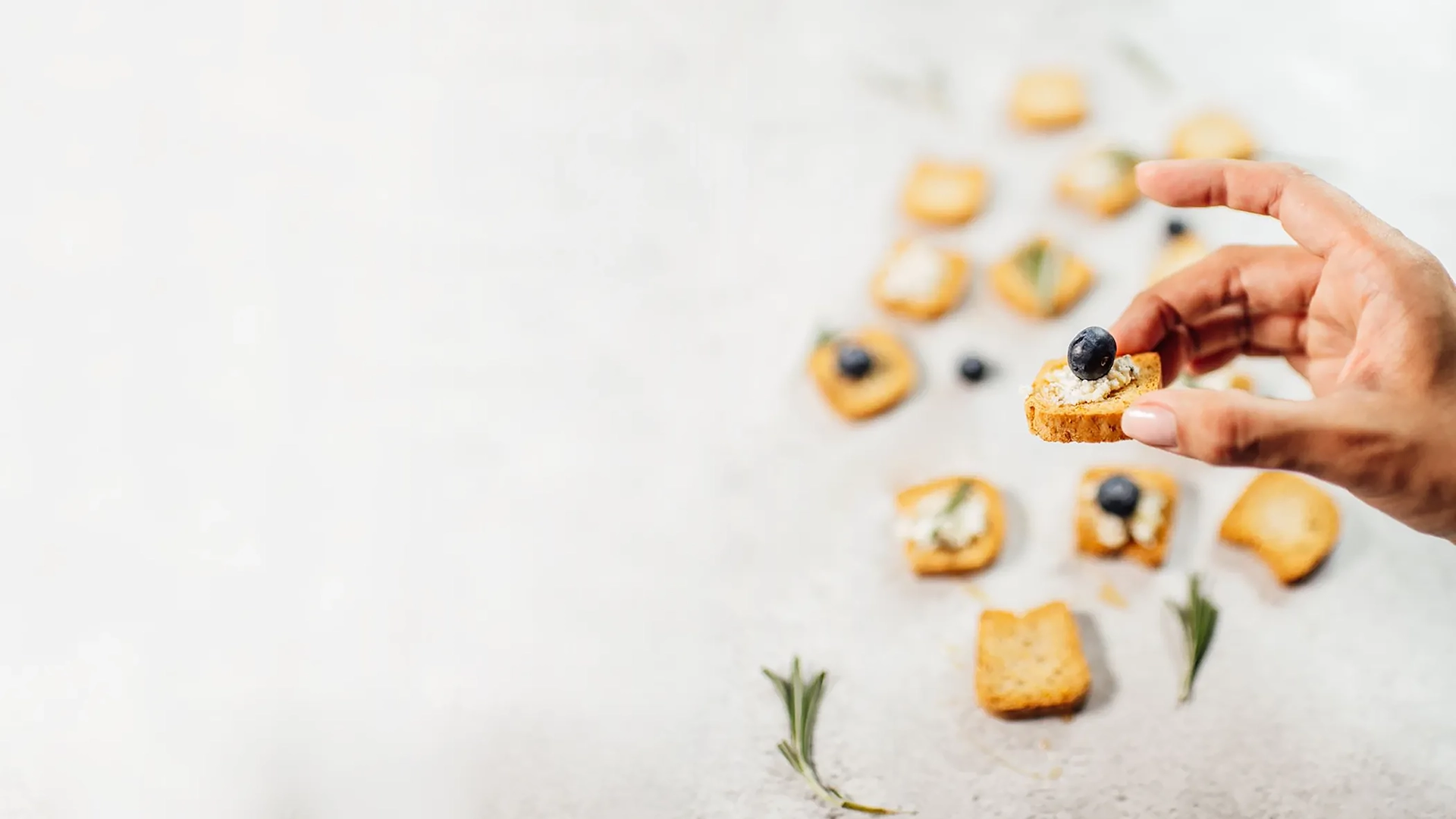 We're passionate
about good food
At Mercato, we believe that every customer deserves a warm, inviting atmosphere that feels like home. Think of us as your go-to gourmet bodega, where you can explore new and exciting local and international flavors, handpicked for their exceptional taste and quality.
Gourmet To Go
Hey there! At Mercato and Company, we're all about enhancing your convenience store experience. We aim to provide you with a food experience that is both exceptional and effortless to incorporate into your daily routine.
We offer an impressive selection of regional and international products that are simply the best. We'd love for you to come by and see for yourself!
We carefully handpick our exclusive cold cuts, cheeses, marmalades, nuts, and crisps products so you can create the best charcuterie board – or have us to do it for you (board included)!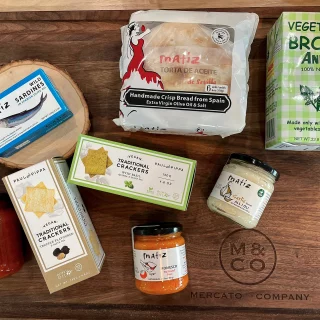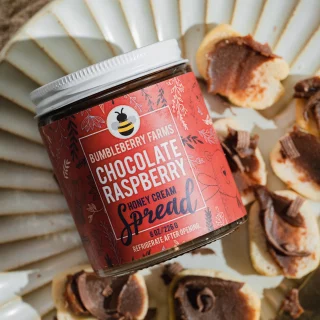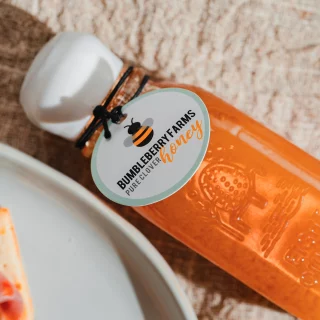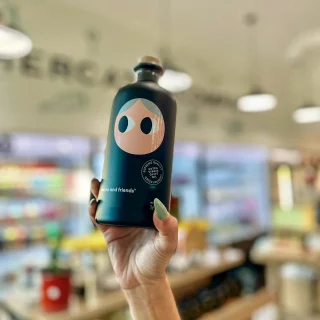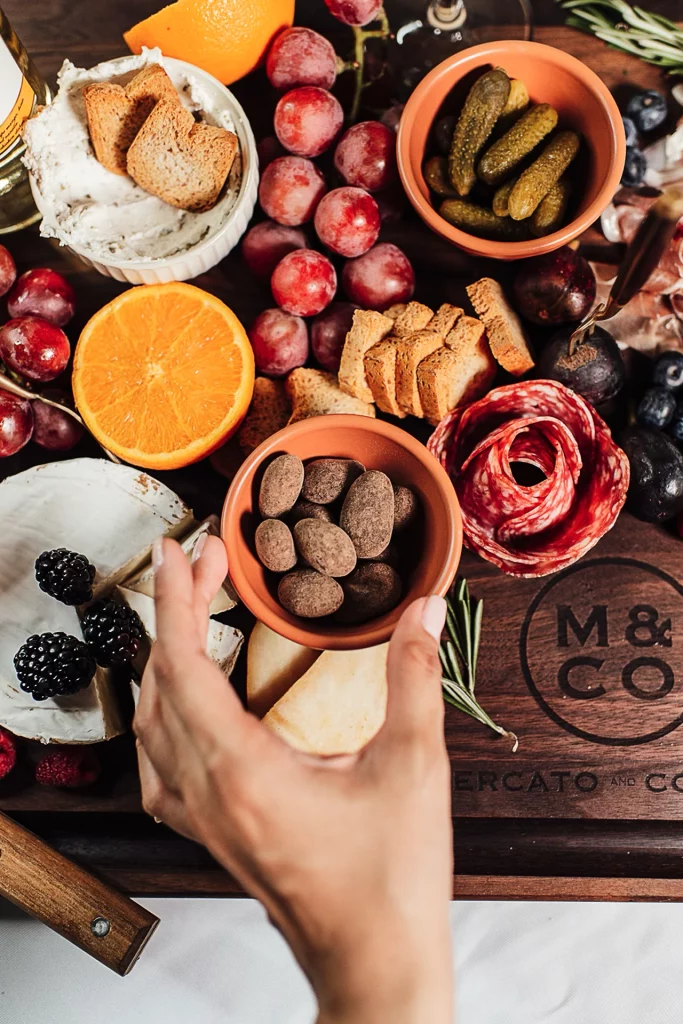 Our goods
Fresh Produce:
Sourced from Local Farms
Dairy Products:
Local, US and Imported Cheeses, Alternative Milk Products
Charcuterie:
Cold cuts from Local Vendors, Imported Domestic and Imported from France, Italy and Spain
Frozen Items:
Local edible goods, domestic and imported products including ice cream
Edible Dry Goods:
Local & Imported
Wine and Beer:
Local Craft Beers and imported wines from France, Italy, Spain, Australia & New Zealand
Household & Misc Items:
Sustainably sourced kitchenware. Health and wellness goods. Local Texas products & Plants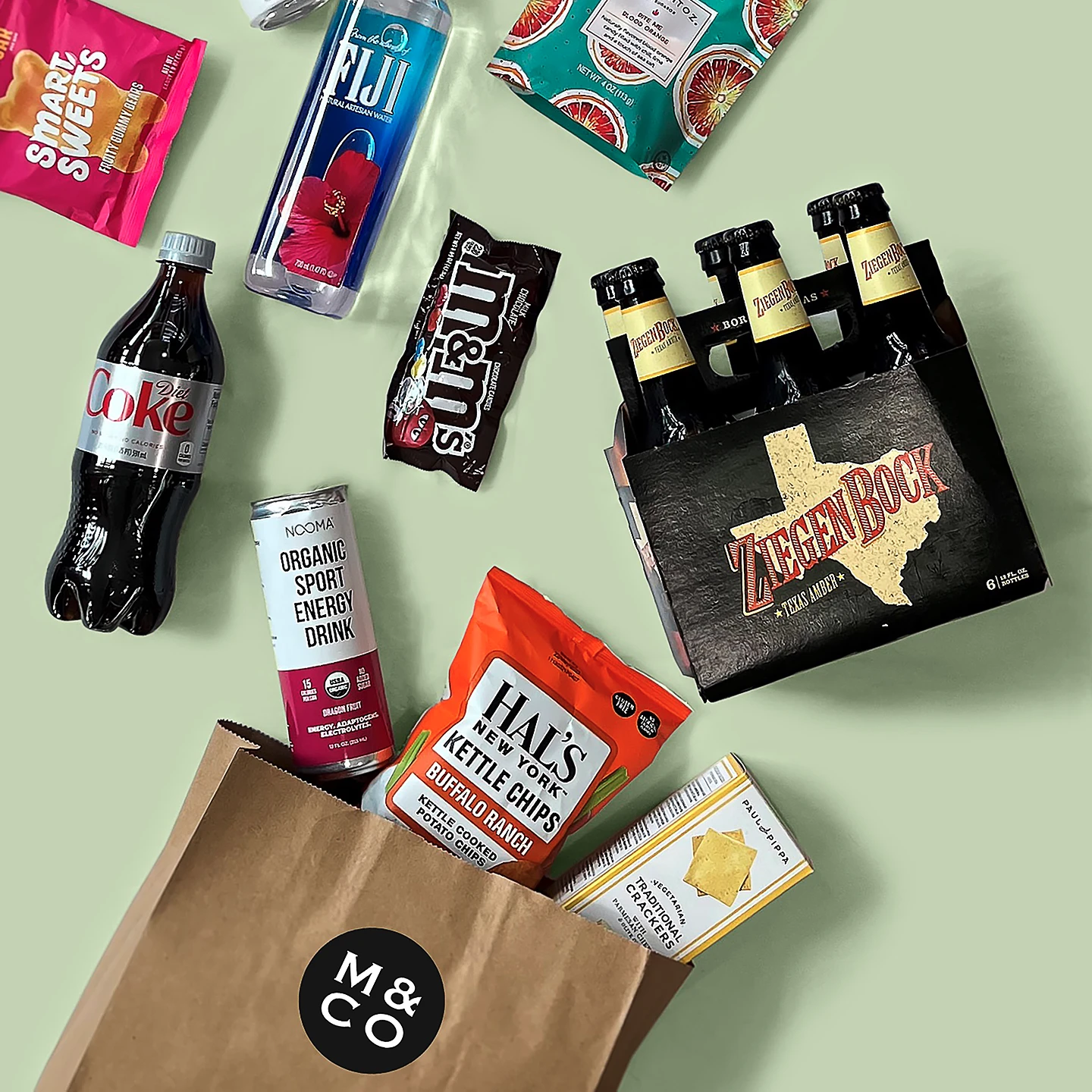 Our Vendors
We believe in the importance of regional produce. This not only helps to reduce our carbon footprint, but allows us to embrace supporting local vendors.
We have handpicked local vendors with a simple mission; to bring a love of quality, organic ingredients, and sustainably produced food.
Were passionate about discovering and bringing you new brands from all over the states (and globe) as well as celebrating Texan local artisans, bakers and makers.
We give independent, local vendors a platform to showcase and sell their products alongside other national and international favorites.
Come in and discover something new today!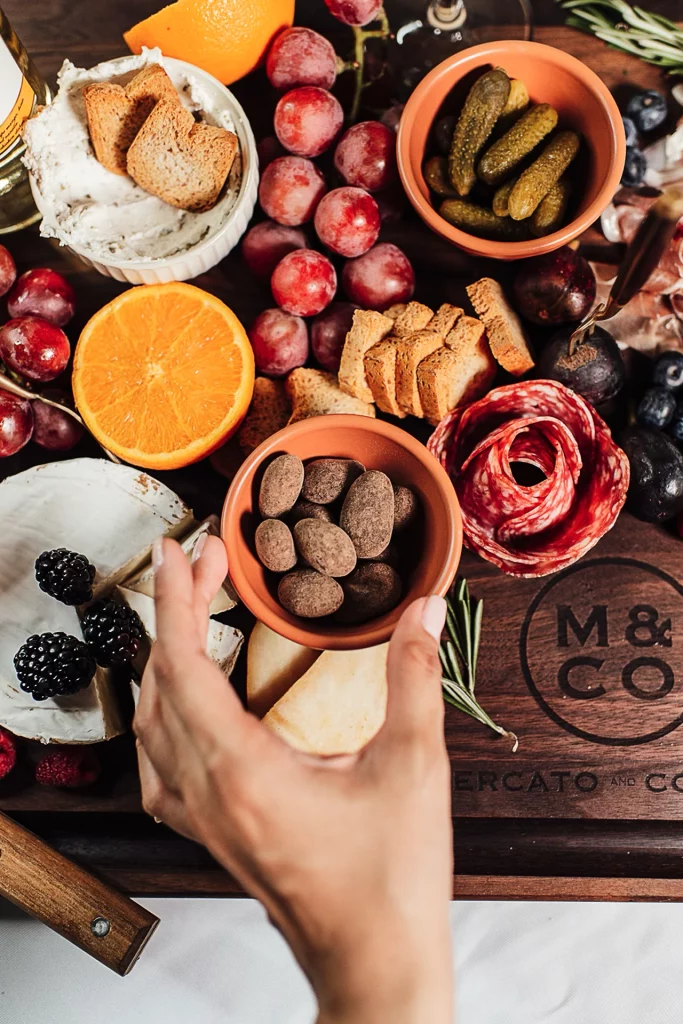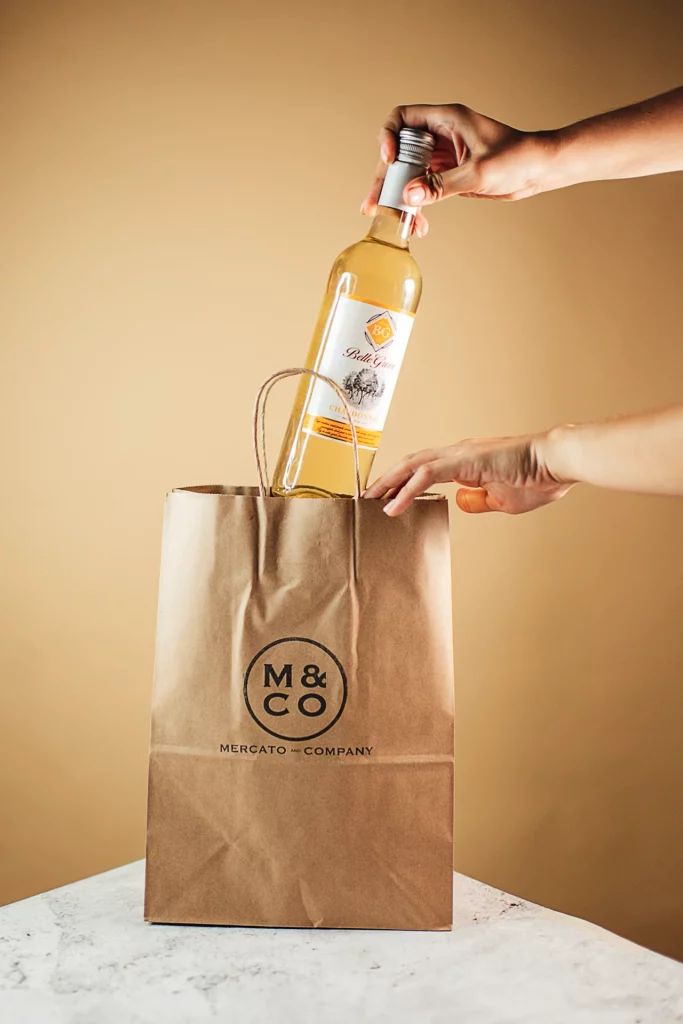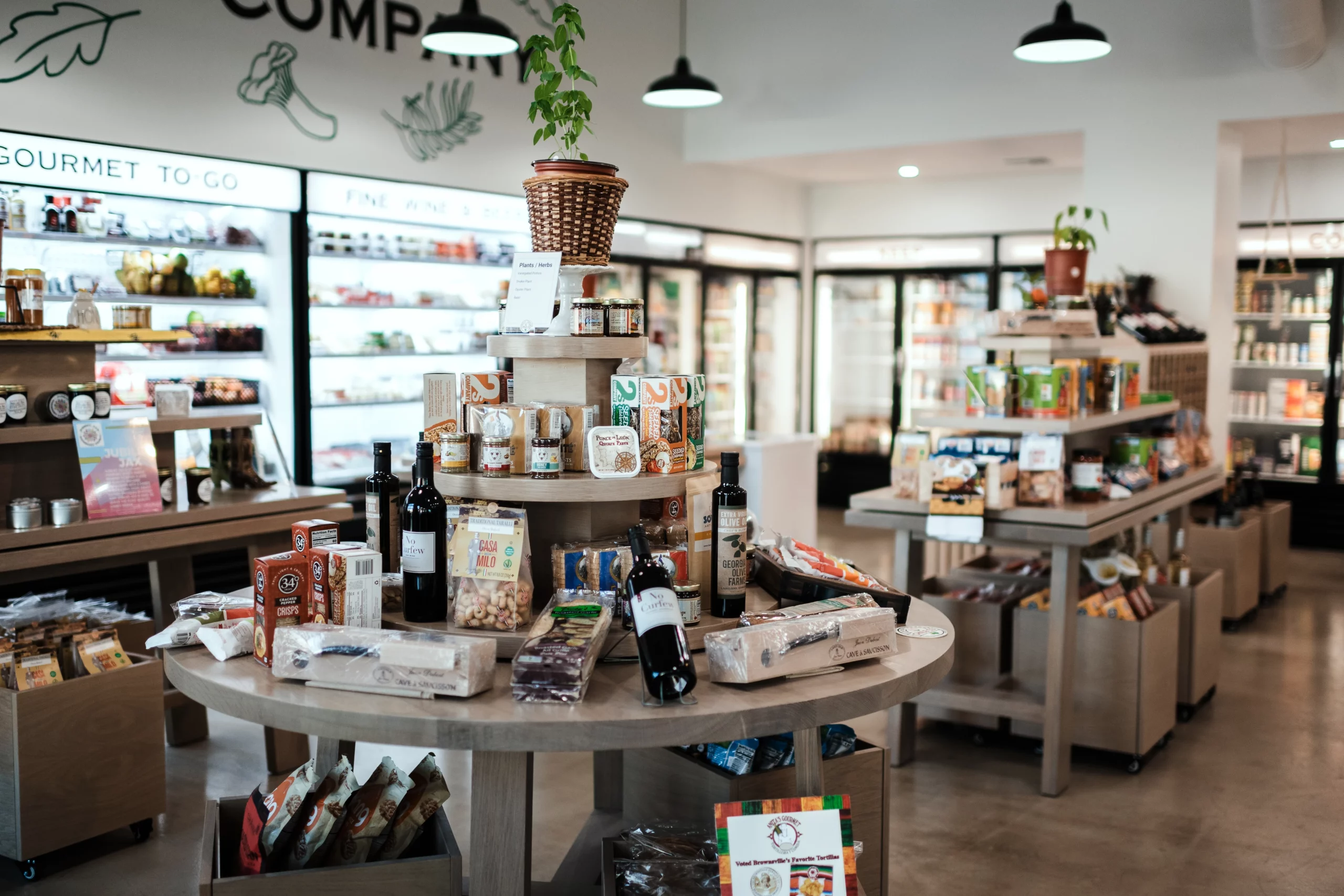 Mercato & Company is a unique and upscale convenient store concept where community and local commerce bloom. The modern design and appealing ambience of our stores provide a feast for the eyes. We aim to provide sophisticated taste buds with local, fresh, curated gourmet grab and go within a convenience store simplicity.
We're passionate about good food
Shopping for healthy foods and snacks in big supermarkets has become challenging. We get It! At Mercato and Company we champion change and growth. Which is why we design our stores specifically for curious and conscious shoppers with health in mind.
We're passionate about healthy and alternative snacks and bringing you new, local, and international ideas for your taste buds.