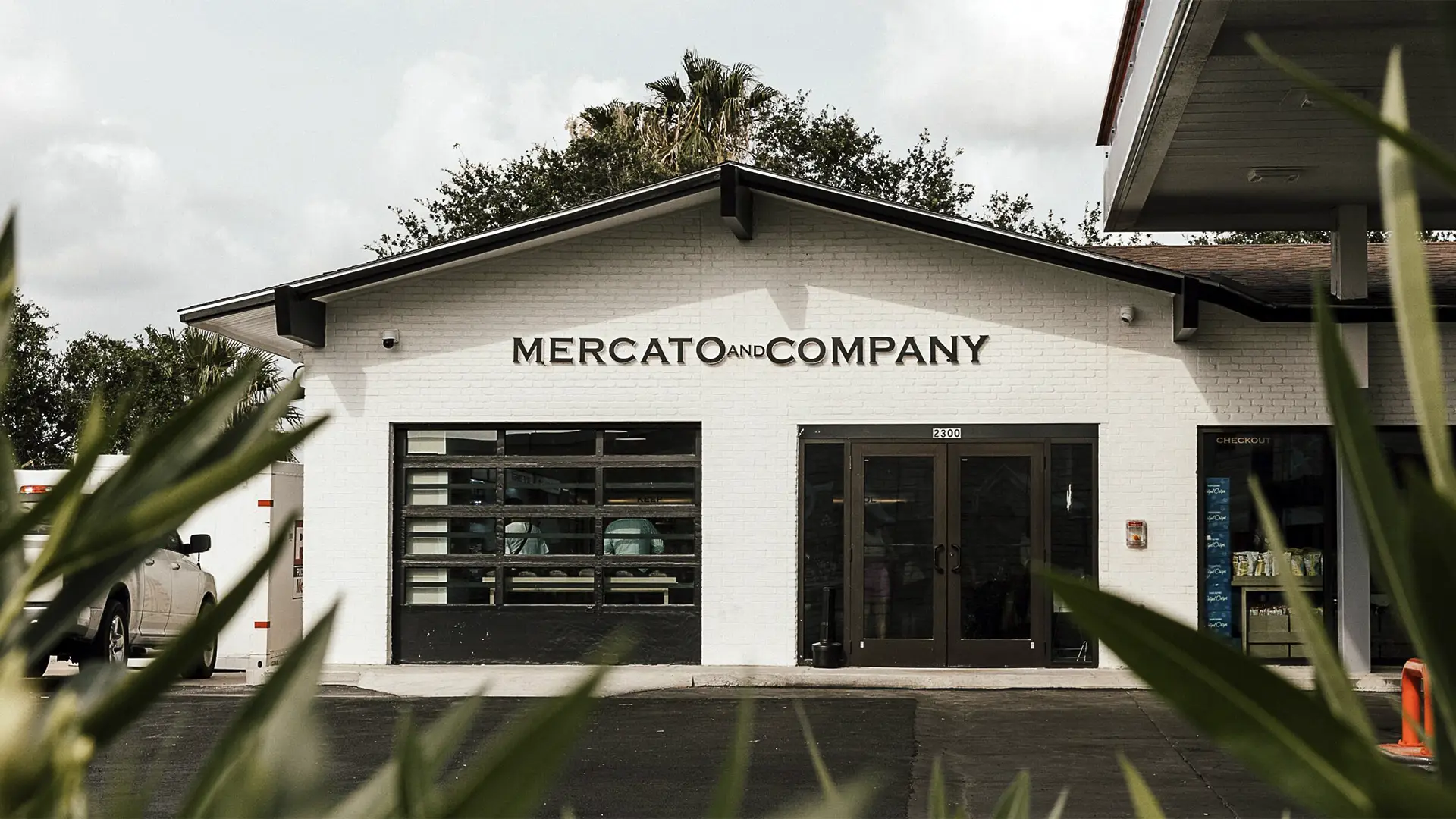 About Us
At our store, our passion for good food drives everything we do. We are constantly on the lookout for new and exciting local and international flavors to bring to your table, ensuring that your taste buds are always surprised and delighted. We offer a wide range of carefully selected products and packaged snacks.
Our Story
Riccardo and Arlene, the founders of Mercanto and Company, are two individuals who are deeply passionate about good food and the joy it brings to people's lives. With a shared vision of creating a unique and exceptional shopping experience for food lovers, they set out to bring the best of local and international flavors to their community.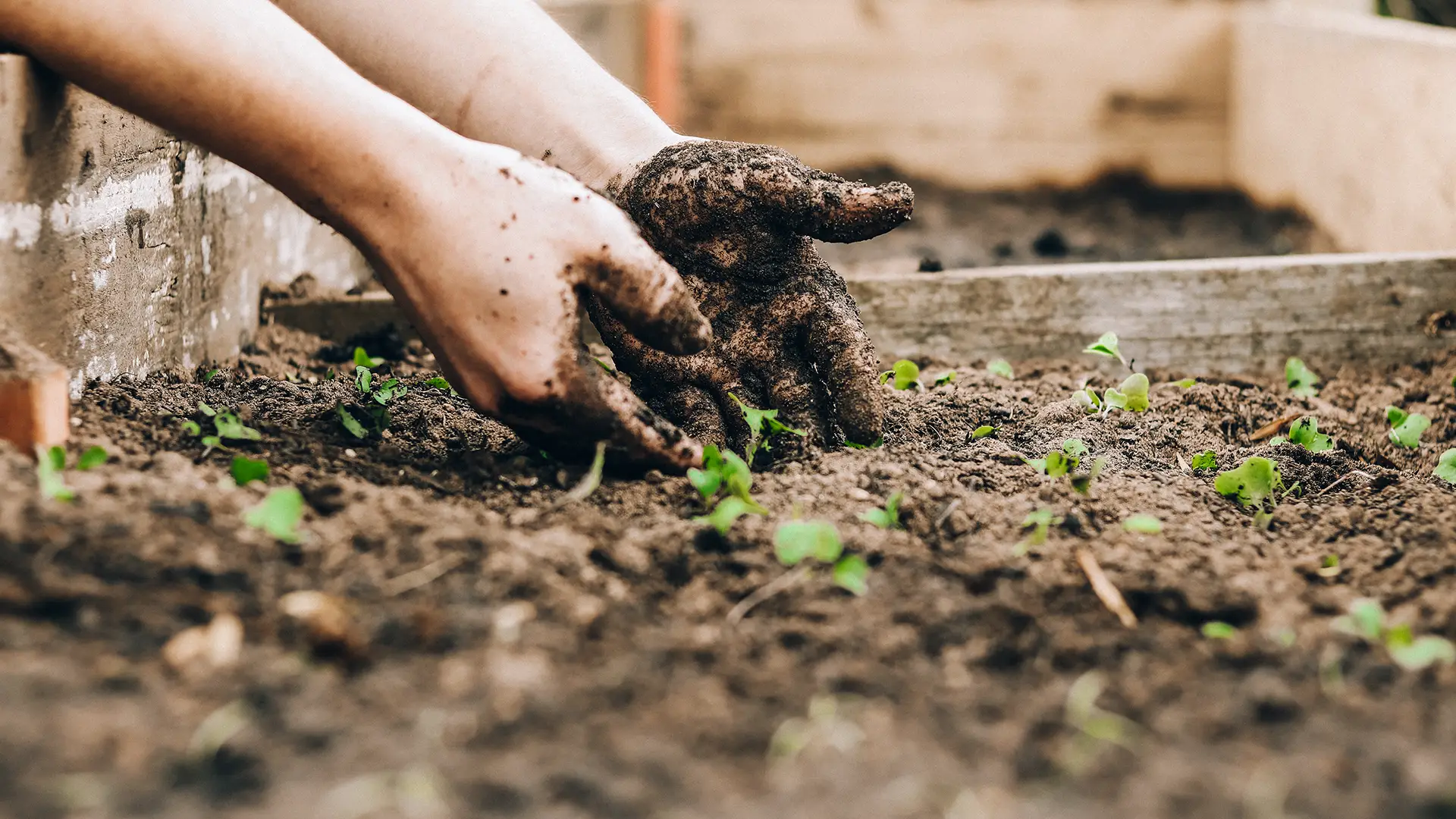 We care about
We believe that food is an experience that should be savored and celebrated, and we take great pride in introducing our customers to new ideas and flavors that they may not have encountered before. Our commitment to sourcing only the best ingredients and working with top-notch suppliers ensures that every meal you create is a masterpiece.
Come see us and explore the world of delicious possibilities that awaits you.