About Us
Our passion for good food drives everything we do.
We are constantly on the lookout for new and exciting local and international flavors to bring to your table, ensuring that your taste buds are always surprised and delighted. We offer a wide range of carefully selected products and packaged snacks.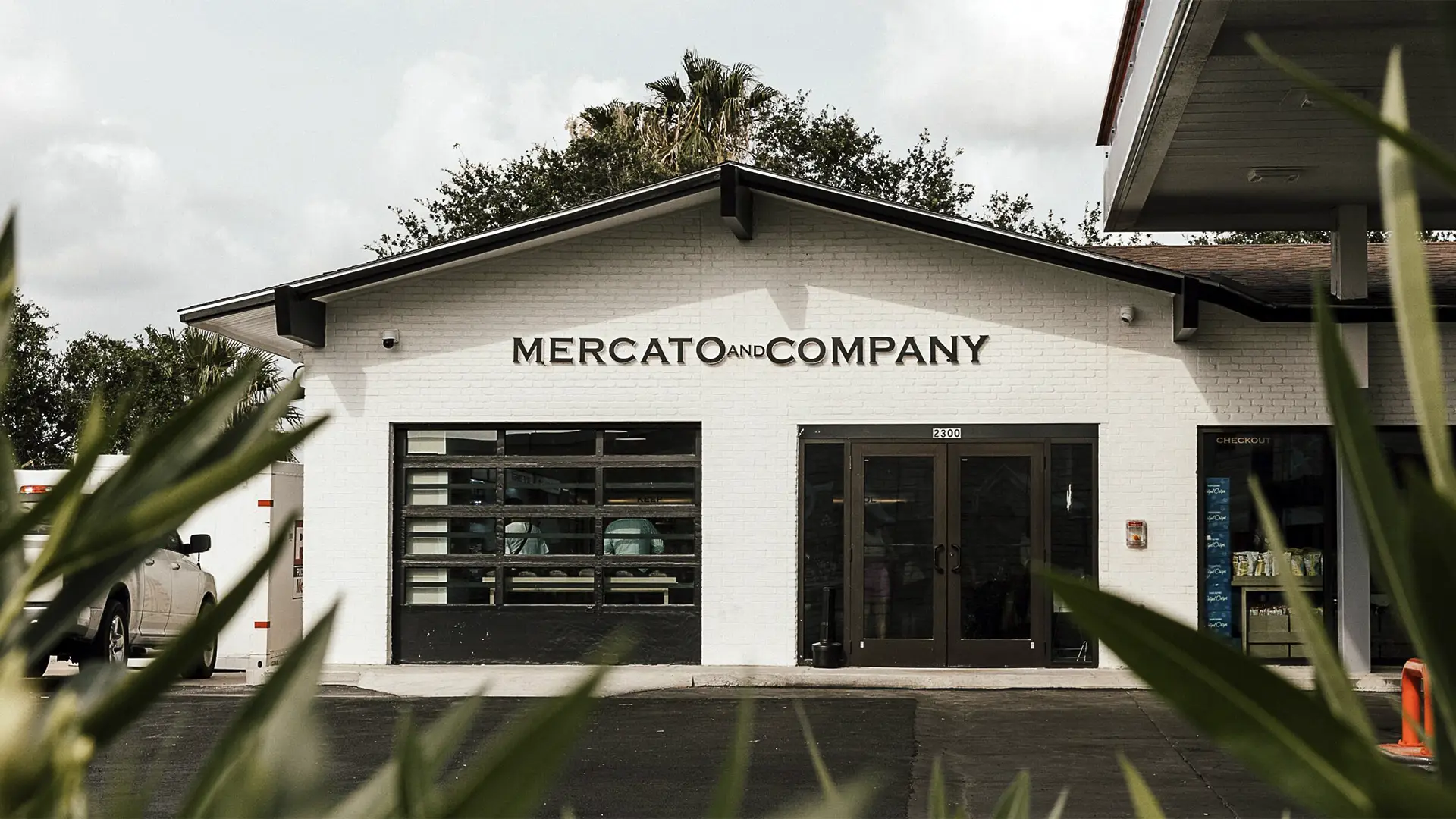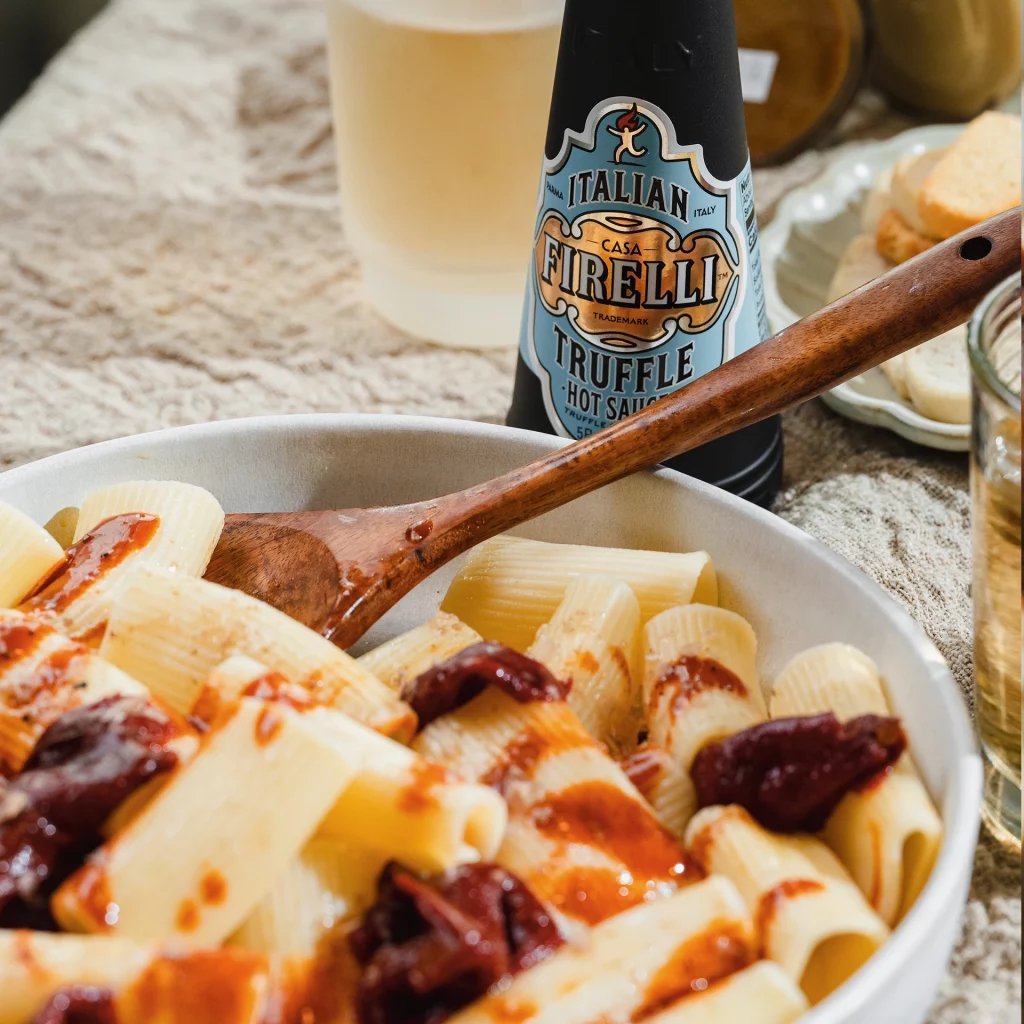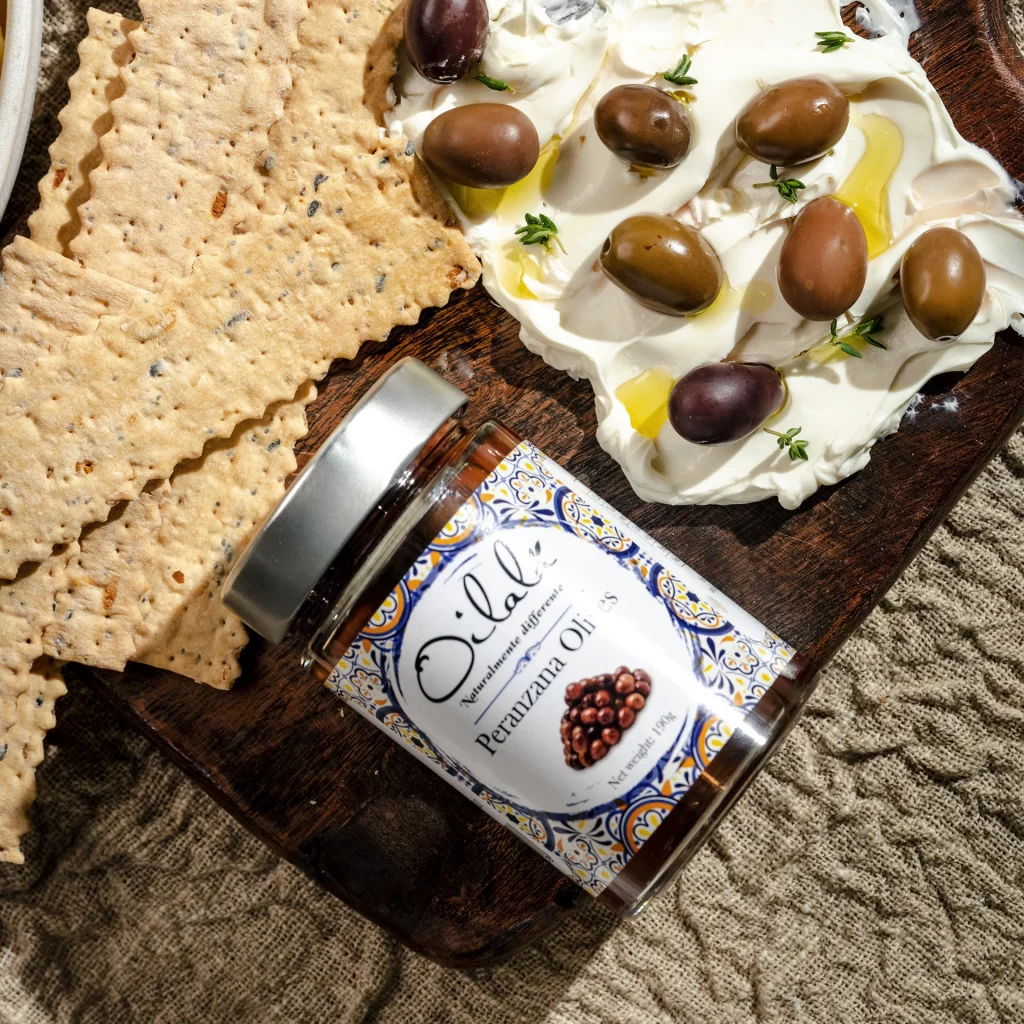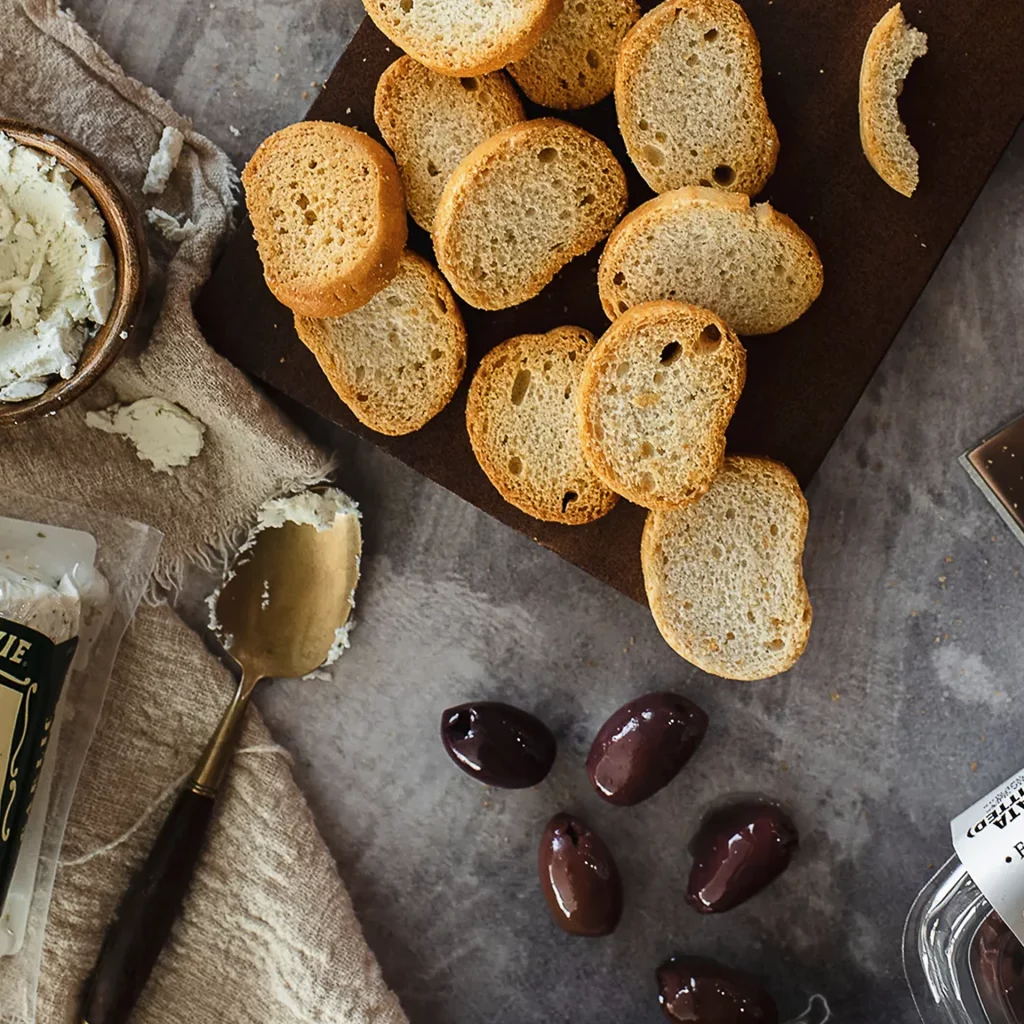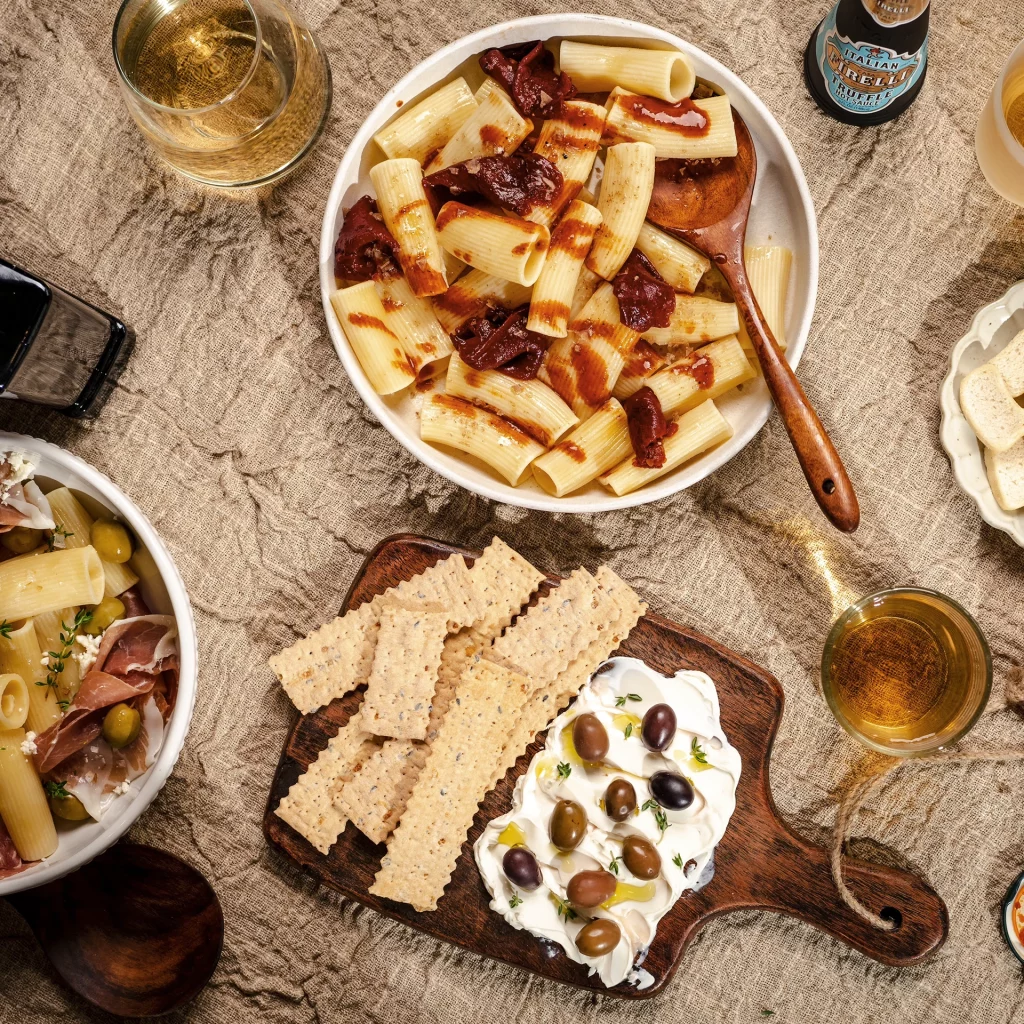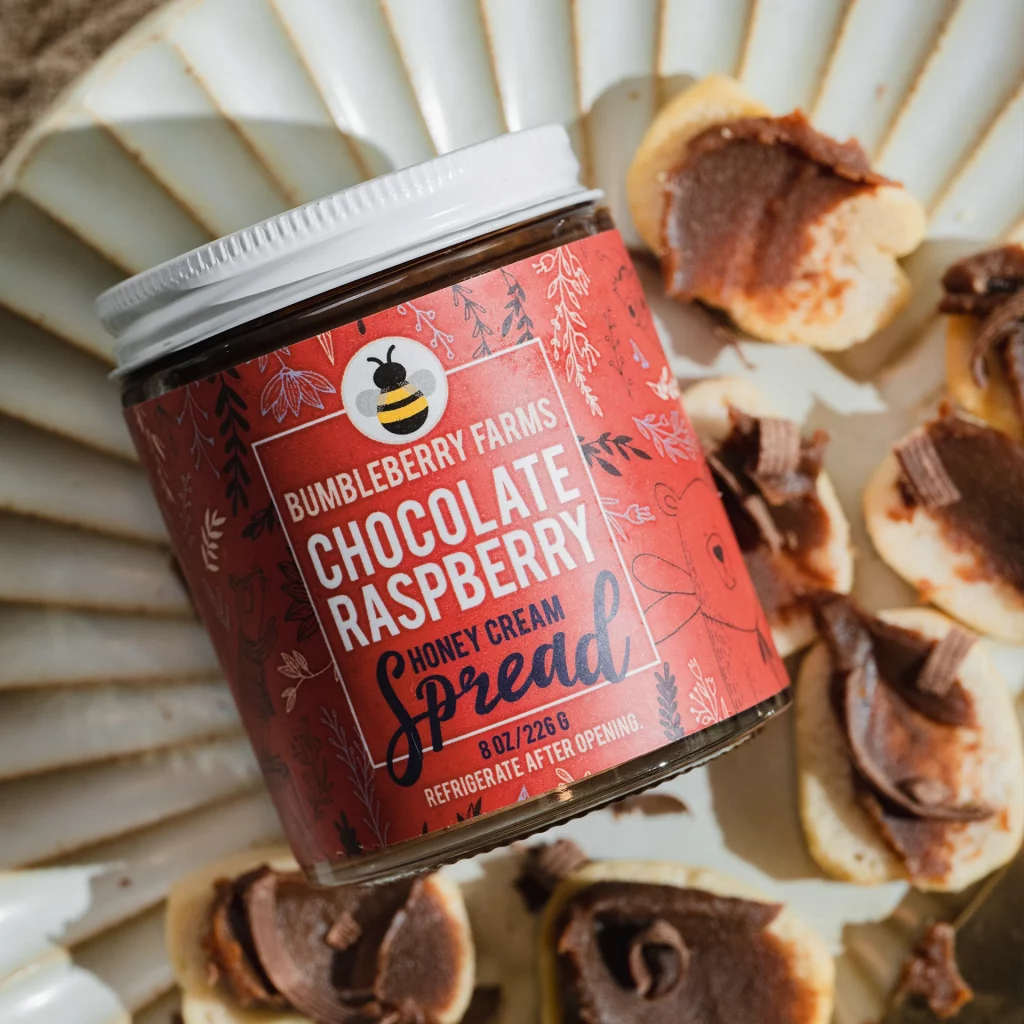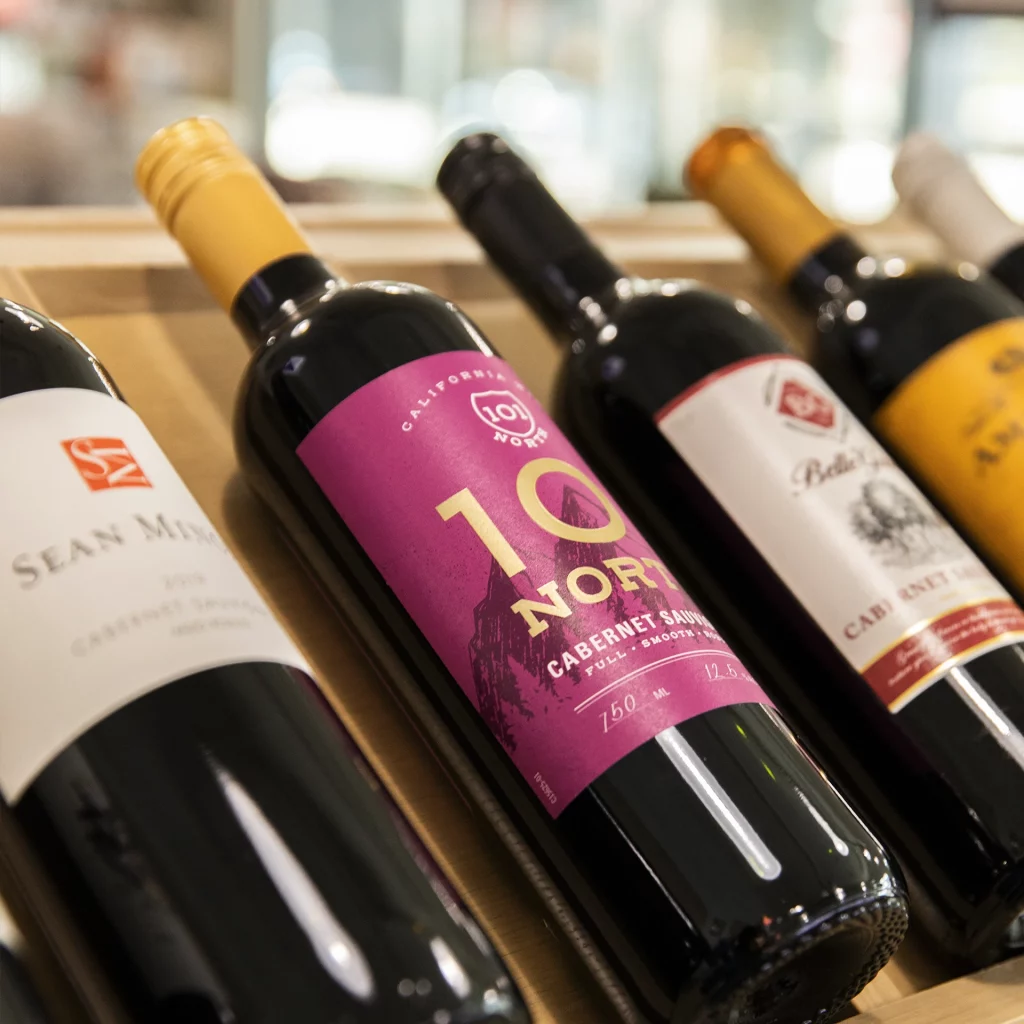 Our Story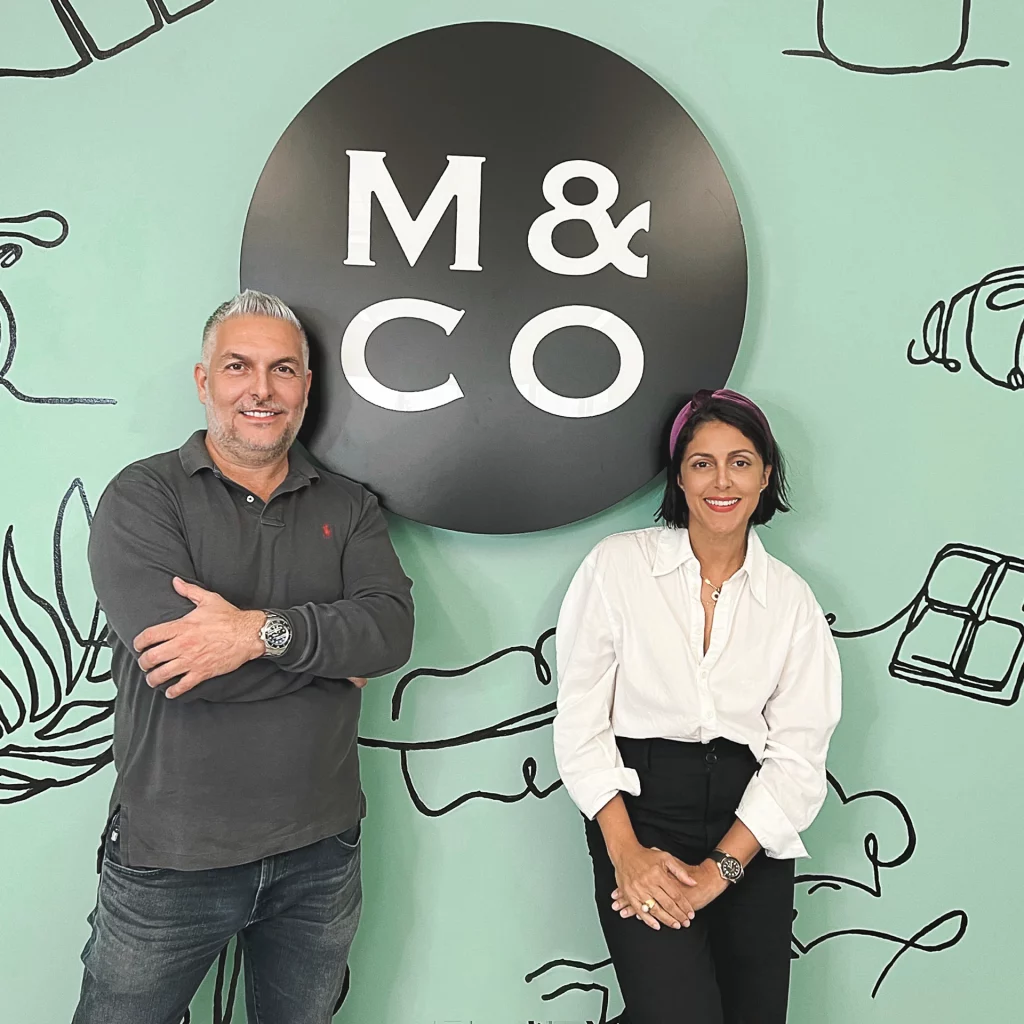 Riccardo and Arlene
Co-Founders
What will people find when they visit Mercato & Company?
Our primary objective is to elevate the everyday snacking
experience by providing a wide selection of premium
domestic, international, and locally sourced products in a convenient one-stop-shop.
Imagine indulging in:
Scrumptious bean-to-grind coffee
Nutritious bars and chocolates
Artisanal chips and cheeses
Specialty Crackers
Exquisite Italian olive oil
Authentic Greek olives
Spanish paella kits
Imported wines and beers
Delectable local sauces
Freshly Baked goods
Pantry goods
Assorted selection of Home Goods
We take pride in curating a diverse array of high-quality
products that cater to every palate and preference.
We care about
We believe in the importance of regional produce. This not only helps to reduce our carbon footprint but allows us to embrace supporting local vendors. We have handpicked local vendors with a simple mission: to bring a love for quality, organic
ingredients, and sustainably produced food to you.
By prioritizing sustainable practices and utilizing locally sourced goods. We help
pave the way for a greener future and strengthen local economies.
We embrace and support all small scale and sustainable producers.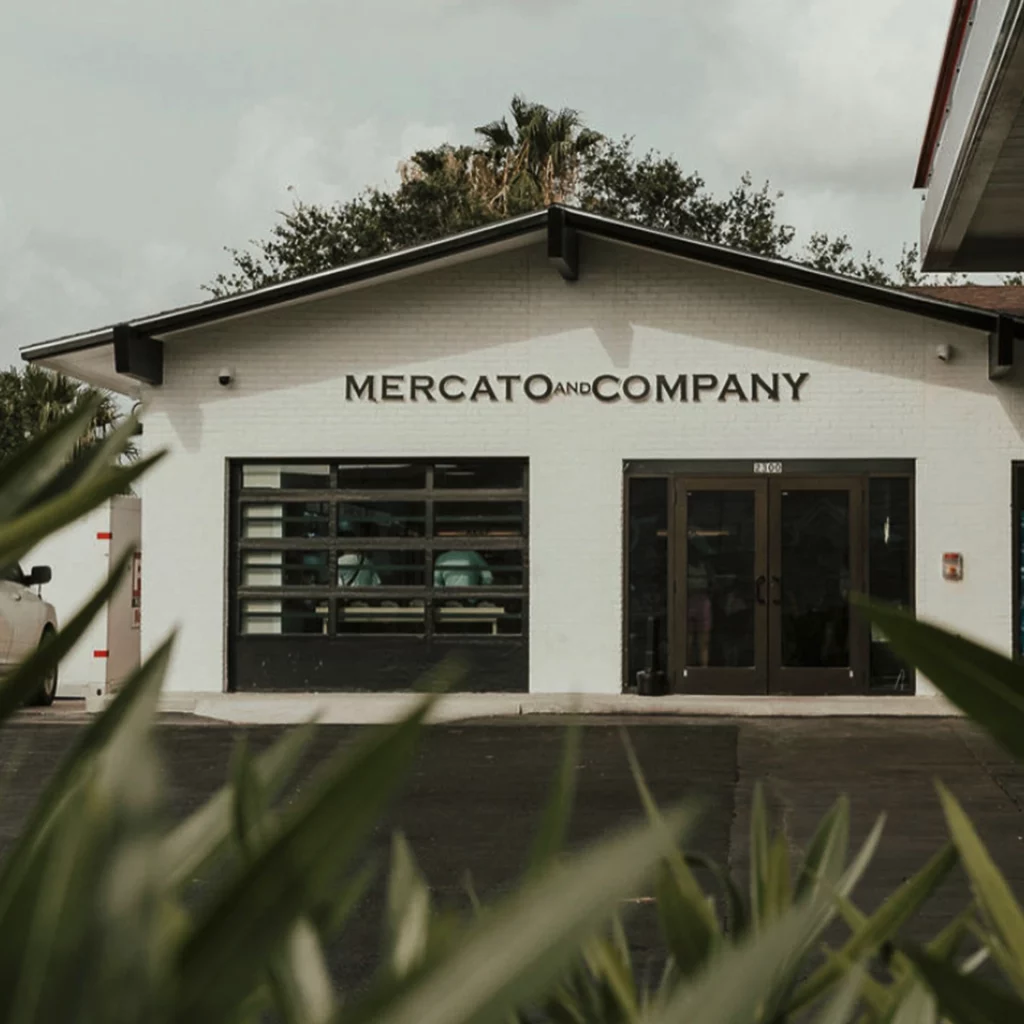 Our Mission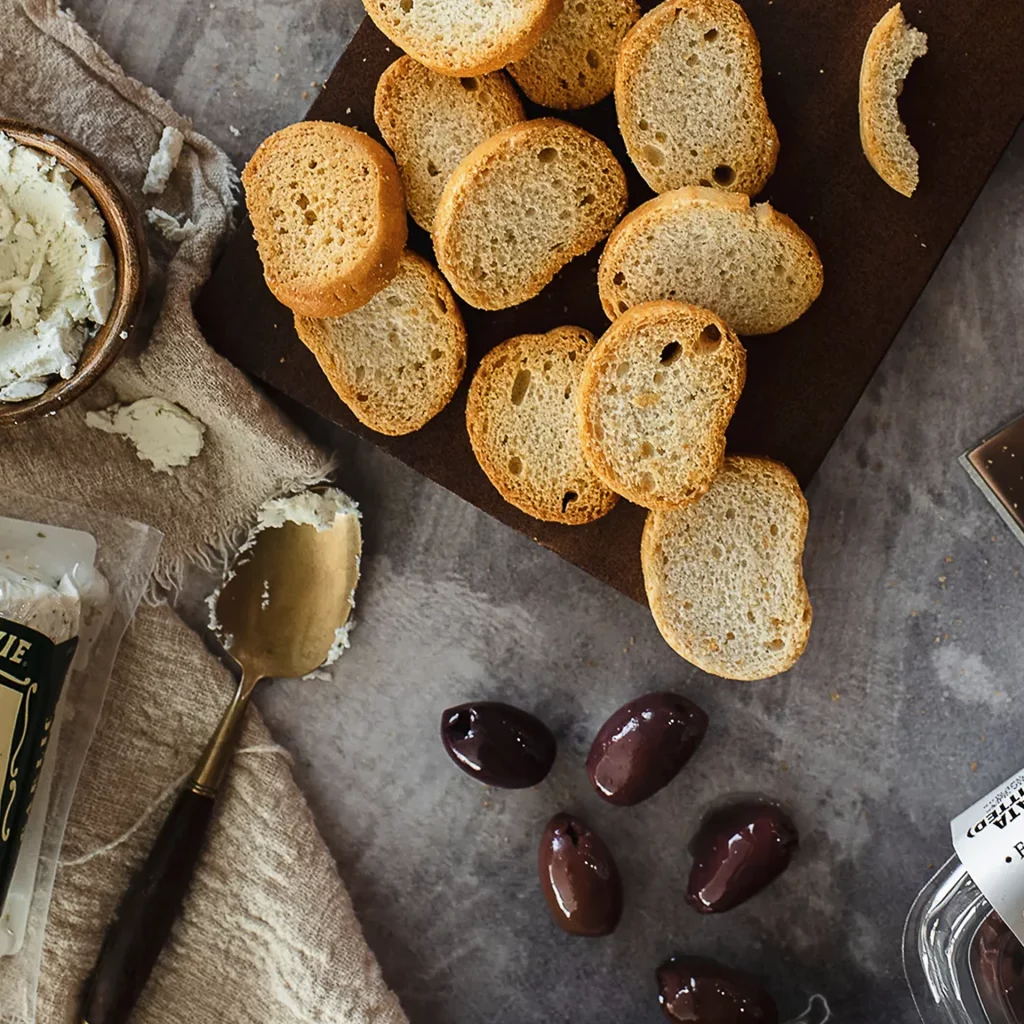 Our goal is to offer a unique convenient shopping
experience where community and local commerce bloom.
We offer thoughtfully curated and locally sourced grab and go snacks, beverages, and home good products from around the world.
Our small footprint allows us to serve communities where time, convenience, and quality matter.
We take pride in supporting local artisans, innovative and fun brands as well as showcasing
underrepresented vendors. We are committed to full inclusion and meeting the diverse needs of our customers.