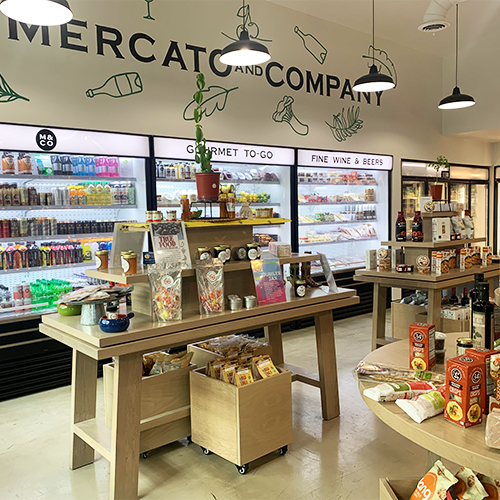 Mercato & Co. – New gourmet concept with European flair
A new concept has arrived in the Valley, designed especially for lovers of contemporary style and the avant-garde. Mercato & Co. is the new establishment in the city of Brownsville, whose mission is clear, to elevate the convenience store experience to a much higher level….
VBR Positive Valley News
The intersection of FM 802/Ruben Torres and I-69C is among Brownsville's busiest corners.
An old-school filling station with gas pumps and cars jacked up on lifts stood on that location for years. Even as Sunrise Mall's renovation and rebirth loomed behind it, the 1970s-era gas station lingered, a holdout to the past with new developments all around it.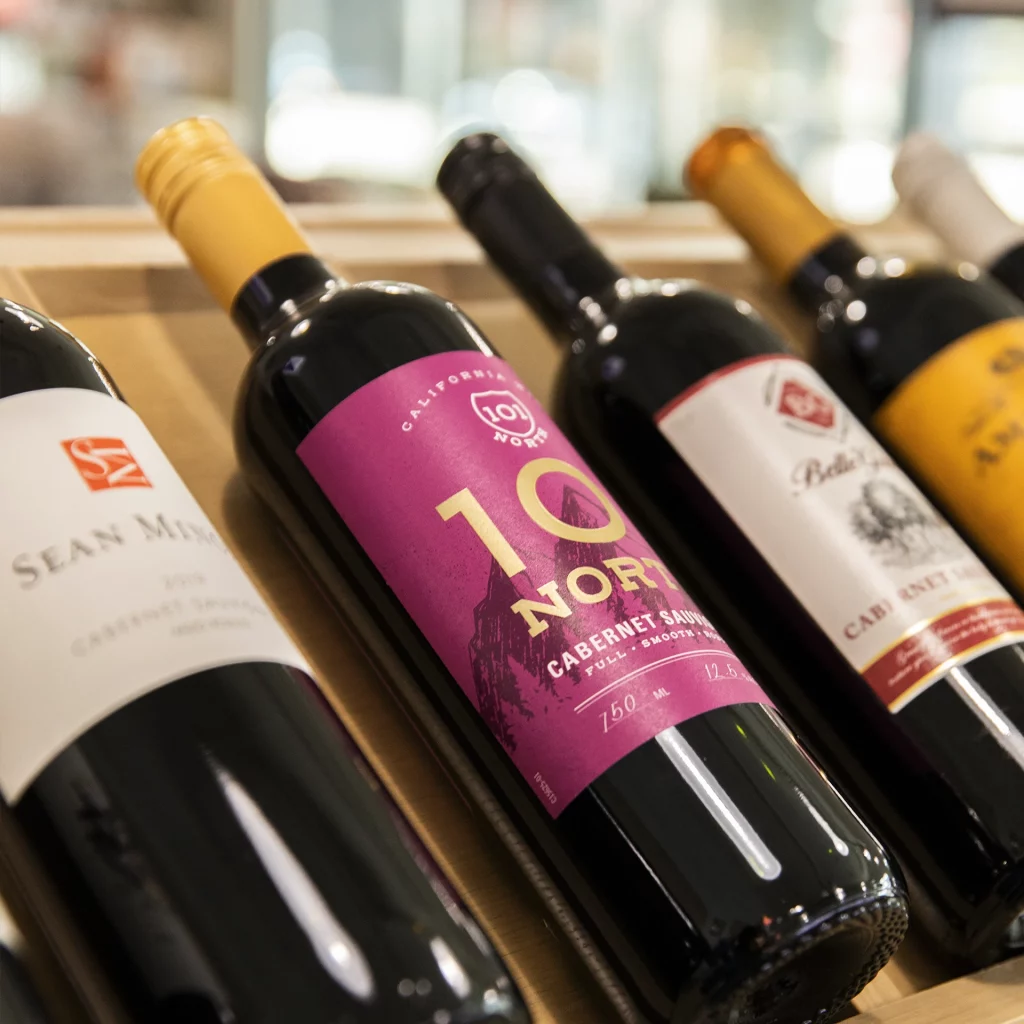 Border & Sea
The best food, shops, trails, secret spots and more, on the border by the sea, and beyond. Sign up to be the first to know when our website launches!